Program Benefits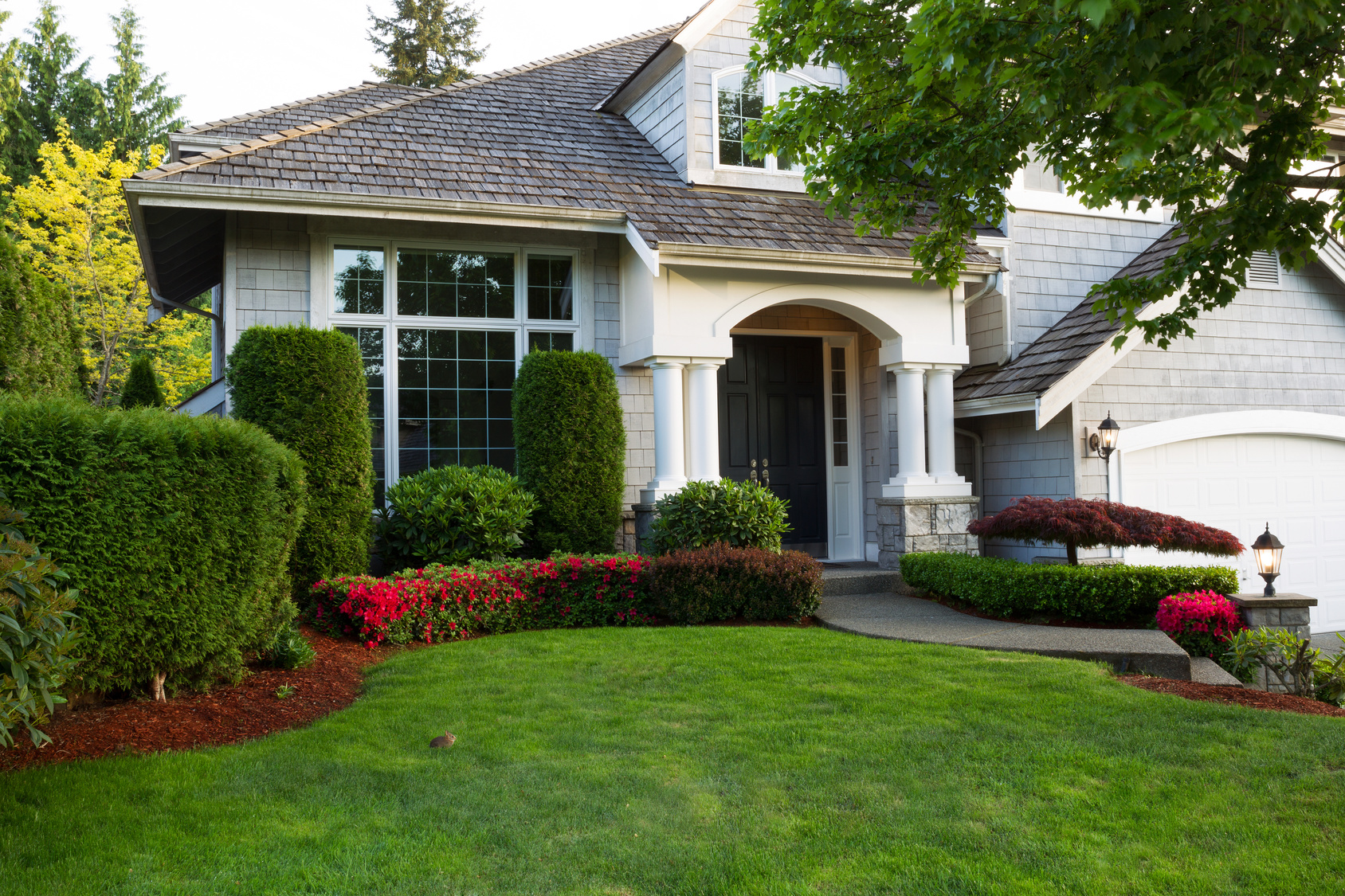 Equity 4 U has developed a biweekly payment program that helps you build equity in your home, automobile and boat. The program simply restructures how your payment is applied to your lender without changing the current terms or conditions of your loan. It's the perfect way to pay off your loan sooner while reducing interest and increasing equity.
Equity 4 U Biweekly Calculator
You can use the Equity 4 U loan calculator to see how your loan payments would be effected if you used Equity 4 U Biweekly or Semi-Monthly programs. Please note not every loan will result in a net cash savings by using our payment service.
Services
Auto Benefits
Reduced payoff term up to 7 months
Reduce Interest Paid
Build equity in a depreciating asset.  Reduce the chance of being "upside down" with your loan.
Automatic electronic payments makes it easy to budget.
Home Mortgage Benefits
Reduce payoff term by years.
Save thousands of dollars in interest payments.
Creates a better equity position at time of sale.
Automatic electronic payments makes it easy to budget.
Rent Payment benefits
Save time and money;
No Checks or Postage
Automatic Debits matched with your pay day.
Email notification for every debit and payment transaction.
Improve Credit Score with on time payments.
FAQ
Now that I have signed up what happens next?
Equity 4 U will electronically debit funds as specified on the enrollment agreement, then forward your monthly payment to the lender prior to the payment due date.  Debit activity will appear on you bank statement with Equity 4 U's name.
Why did I receive an invoice statement from my lender?
Your lender may continue to mail billing statements or even a coupon book.  Do not make a payment using any of these documents; we do this for you.  Once you receive this statement or book please locate the loan account number and call Equity 4 U.  It is critical for Equity 4 U to reference this loan number on payments sent to the lender.
Why did Equity 4 U only send a ½ payment to my lender this month?
Equity 4 U utilizes funds that are available from the debit activity.  If we were unable to debit your account for any reason (most common; Non-Sufficient funds), a full payment will not be sent to the lender.
Can I change my debit dates?
Absolutely.  Your debit schedule can be structured around your pay frequency, providing the change does not interfere with the timing of the payments being sent to the lender.
Is there a penalty for deleting from the program?
There is no penalty if you delete within 30 days of the purchase date.  If you delete after 30 days, any funds that have been paid to satisfy the $399 enrollment fee will not be returned.
About Us
Michael B. Hull, President and CEO
B.S. Economics, Missouri State University
Since 2005, Mr. Hull has guided Equity 4 U to a leading role in the automatic payment industry.  While at the helm, Mike continues to direct Equity 4 U on a path of continuous improvement to provide every consumer the ability to achieve their financial goals.  Mike began his professional career in 1994 in the furniture industry as a Regional Sales Manager for one of the top 10 largest furniture manufactures in the United States.  Mike is active in his community; he is an elected official on the city council, served on the school board, and past president of the local Country Club.  Blessed with a wife and 3 boys, in off hours you will find Mike either attending or coaching his boys in their sports and school activities.
Mary Abigail "Abby" Gilkey, Chief Financial Officer
B.S. Comprehensive Accounting, Missouri State University
Abby believes in being the best at whatever she attempts.  Proud of her professional successes, she is always focused on getting results with efficiency and competency.  Above all, however, she believes in balance and perspective, recognizing the importance of balance in life and setting priorities.  She therefore regards her greatest successes as her marriage of 25 years and her two children.
Prior to co-founding Equity 4 U, Abby had already acquired a wide range of financial, accounting and administrative experience.  After graduating from Missouri State University, she quickly found employment with O'Sullivan Industries (Lamar, MO, and Cedar City, UT), where she diligently worked her way up from Staff Accountant to Assistant Credit Manager, then Accounting Manager, and finally, Controller for the Utah Division.
In 2003, Abby co-founded Equity 4 U, growing the company's sales and developing the software and systems that would enable biweekly ACH processing for auto loans.
In her free time, Abby enjoys traveling, gardening , and spending quality time with her family.
Ellen A. Eddie, Director of Operations
B.S. Marketing, Missouri State University
Ellen oversees the daily operations, processing and customer service departments, focusing on a positive experience for customers, agents, and dealers.  Ellen has been with Equity 4 U since 2007, in that time she has excelled in creating the industry's best customer service department.  Before coming to Equity 4 U, Ellen worked as an account executive for a large advertising firm in Kansas City.  When not assisting customers, agents, and dealers Ellen spends her time with her husband and two daughters.
Customer Testimonials
"Just wanted to send this note back to you, once again thanking you for your help in resolving the matter.

It is quite refreshing to have someone look at the best interest of the customer, knowing that it was not the right situation for me, instead of making it a potential hassle.

I hope to be able to use your services in the future, as the customer service I received from you was exceptional.

Thanks for your efforts".
Kindest regards.
Brian from Minnesota 
"Thank you for your service with my car loan.  As my loan has been fully satisfied I am no longer in need of your services.  Your company has made paying for my car much less stressful.  Your service has always been prompt and helpful and courteous.  I was well pleased with it.  Thank You again for all that you do."
Sincerely,
Bruce from Missouri
"I want to Thank You for the support I have had with this company over the last couple of years.  I am impressed with how fast someone gets back to me with an answer or a concern I have.  This is a great company and I do appreciate this business. "
Laura from New York
Contact Us
E-mail
Send e-mail to info@equity-4-u.com
Phone
(417) 682-2161
Toll Free (866) E4U-LINE or (866) 348-5463
Fax
(417) 682-9555
Address
109 W. 11 th Street
Lamar, MO 64759
We are proud to have great customers who share in savings and want you to be part of that. Our friendly advisors are here to help you when you if you have any questions.
For your convenience, you can complete the form below to contact us directly. We will respond to you within two hours, during normal business hours. You may also reach us at: 866.348.5463